…
For a better experience please change your browser to CHROME, FIREFOX, OPERA or Internet Explorer.
#1 Custom Motorcycle Marketplace
What Makes Us #1
Passionate Buyers
We have over 25470 visitors per month who are very excited and interested to buy custom motorcycles all over the world.
No Commissions
You won't pay any commissions for a successful sale. Every penny that you've earned is yours.
Amazing Social Fans
Your ad will be shared across all biggest social platforms with over 28021 social followers and subscribers. Which means bigger chance to sell your bike fast.
Potential Buyers
Per Month
Passionate & Thriving
Social Fans
We are trusted by sellers
That's Why We Sell the Best Custom Motorcycles in the Market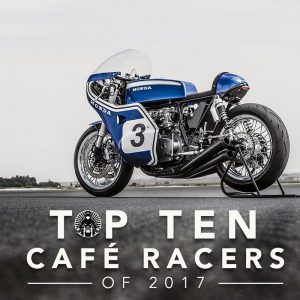 Choose the best
subscription

for you
Sale
Regular Ad
$8
$20
Validity: 30 Days
Simple Ads: 1
Featured Ads: 0
Bump-up Ads: 0
Select Plan
Sale
Power Ad (until you sell it)
$10
$25
Validity: Lifetime
Simple Ads: 1
Featured Ads: 0
Bump-up Ads: 1
Select Plan
Sale
Premium Ad
$18
$45
Validity: 90 Days
Simple Ads: 1
Featured Ads: 1
Bump-up Ads: 1
Select Plan
How it's done?
Three Simple Steps to Sell Your Custom Motorcycle
Register
Create your account. It will take you ~1 minute.
Choose a Package
Pick a package which is the best for you & pay a small flat fee.
Post Your Ad
Post your ad in three simple steps and wait for potential buyers to reach you.
Get More Views Again
Higher chance to sell faster
Get more visitors
Bump your ad to the top possition
Valid for 30 days
Bump ad
Validity: 30 DaysAds: 0Featured Ads: 0Bump-up Ads: 1
Select Plan
Top